1
« on: July 20, 2021, 01:43:01 PM »
EDIT - Made an arse of the quote function. The following is Astfgyl's quote.........
*****************************
I'm fully with you on this, but apart from myself I don't think too many others here will be on board bar maybe a couple. I've given the last year or more calling it out on here but have been met with a lot of "nothing to see here, all coincidence, all above board" sort of responses. I'd be of the opinion that the covid is the ultimate Trojan horse. Not that it doesn't exist or anything but that the response has been tailor made to bring in this new era of surveillance and social control by consent. And y'know what, the vast majority are fucking lapping it up. It's also amazing how quickly old Klaus got that book written and published, it must have been pure train of thought stuff for him (or he had it at the ready for his minions well in advance).
In general though in this thread I'm trying to focus on the science element of things which is full of holes in itself.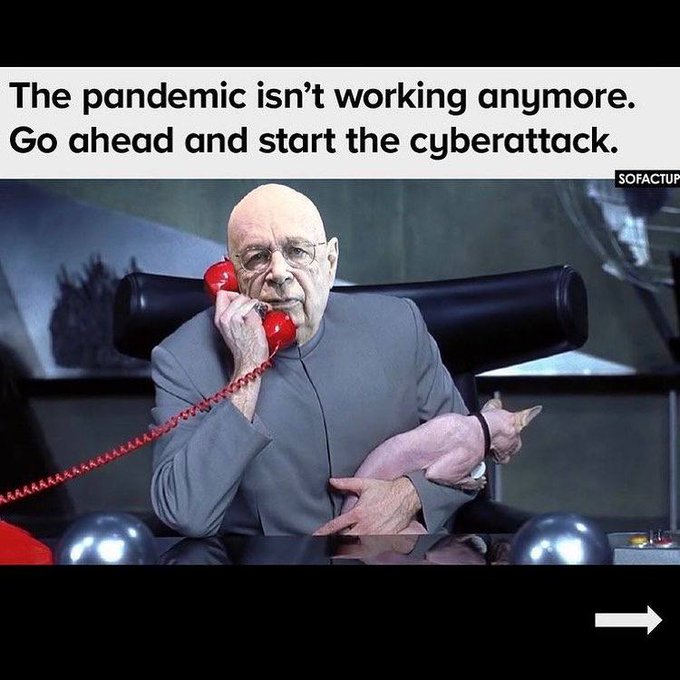 [/quote]
Well I wouldn't be saying "it's all above board, nothing to see here".
What I've said is that it's always been like this. Those in power (sometimes benevolent, often not) have been controlling and exploiting the multitude since the dawn of civilisation. They just do it in different ways as the eras change.
It's as if you think we live in some age of freedom and goodness and truth that's about to be taken from us. And that by seeing the changes that are going on in front of our eyes and calling them out we are going to be able to somehow resist and maintain our land of milk and honey.
The strong will continue to dominate the weak. Nothing fundamental is changing. I would still prefer the current and future enslavement to most/all examples from the past.